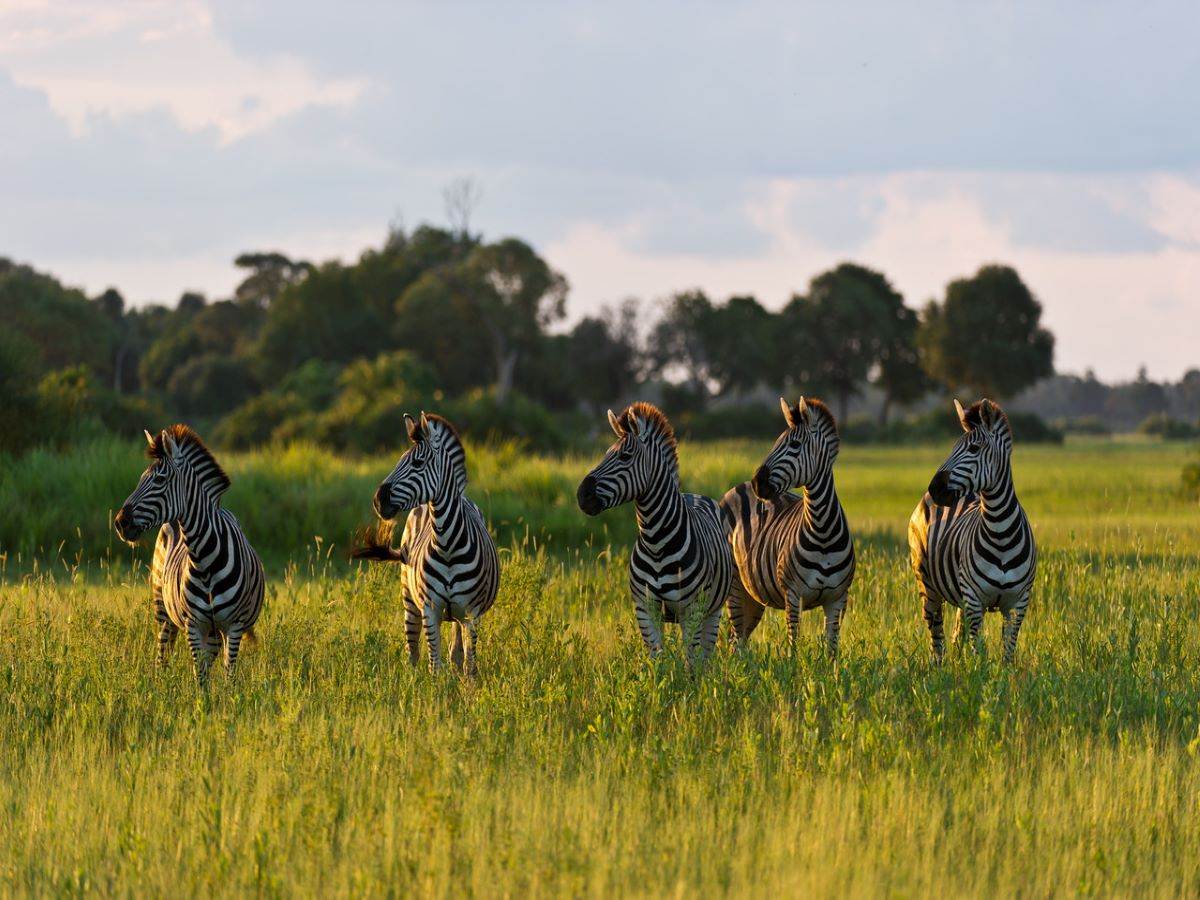 Botswana (c) Wilderness Safaris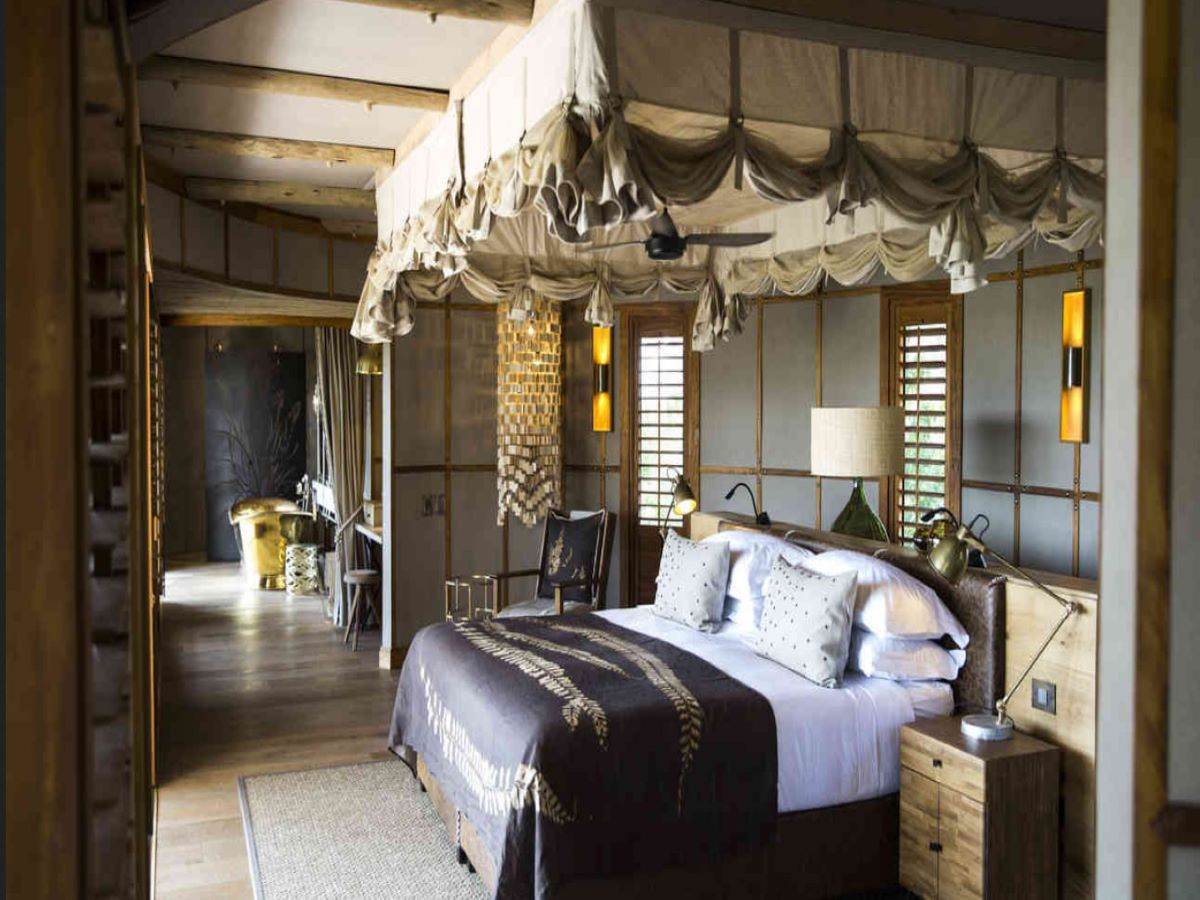 Botswana (c) Wilderness Safaris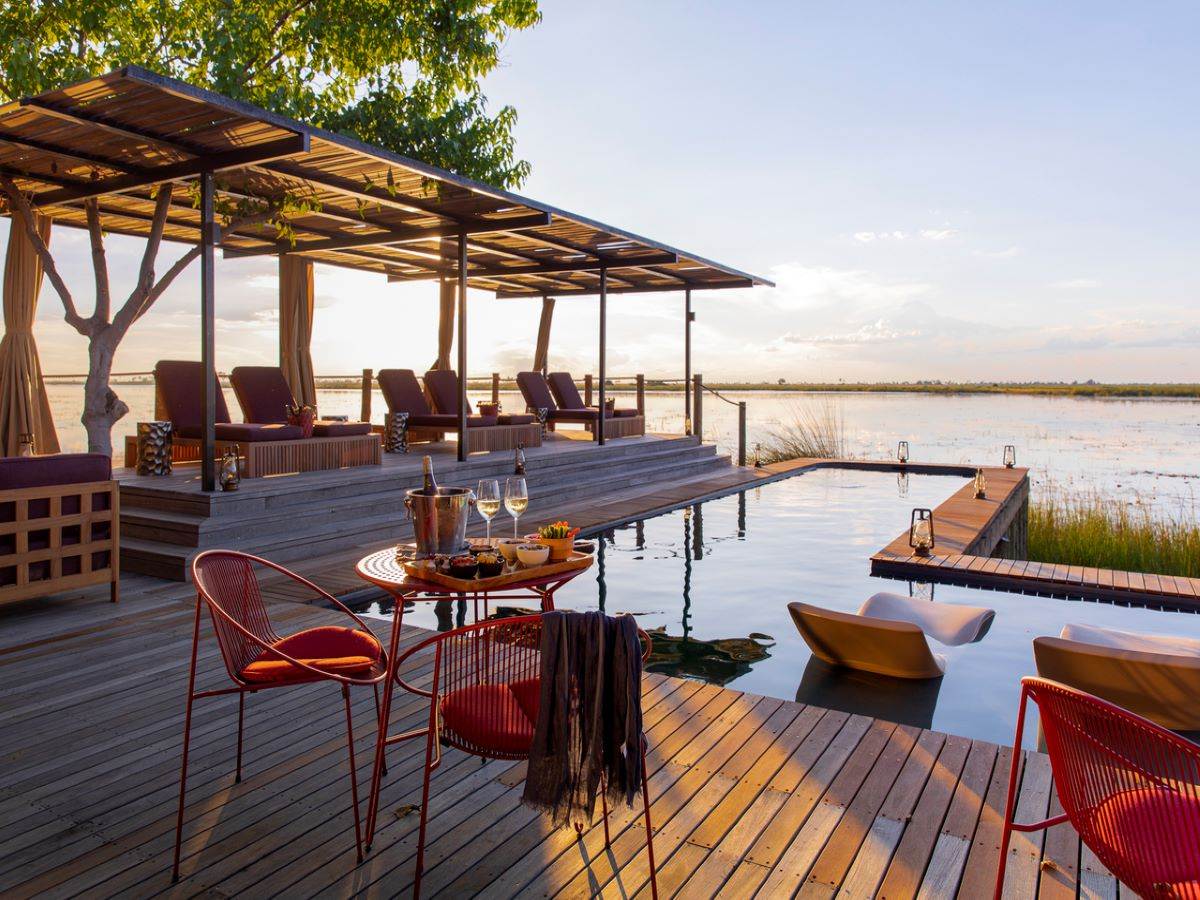 Botswana (c) Wilderness Safaris
WS Botswana
Botswana is a land of contrasts where savannah, bushveld, and swamps come together. Diverse fauna, large animal herds and the "Big Five" live in the famous national parks and game reserves Chobe, Moremi, and Central Kalahari. The Okavango Delta is one of the largest deltas in the world, covering some 16,000 square kilometers. A flight over the vast delta is a fascinating experience. The Central Kalahari Game Reserve offers unforgettable moments.
The eco-friendly camps of Wilderness Safaris are small, intimate and offer one-of-a-kind safari experiences in exceptional places.
Game drives (day and night), mokoro rides, bush walks, canoeing, fishing (catch and release), local cultural experiences, "Out of Africa Feeling".
Romance guaranteed: sleeping under the stars, picnic in the wilderness.