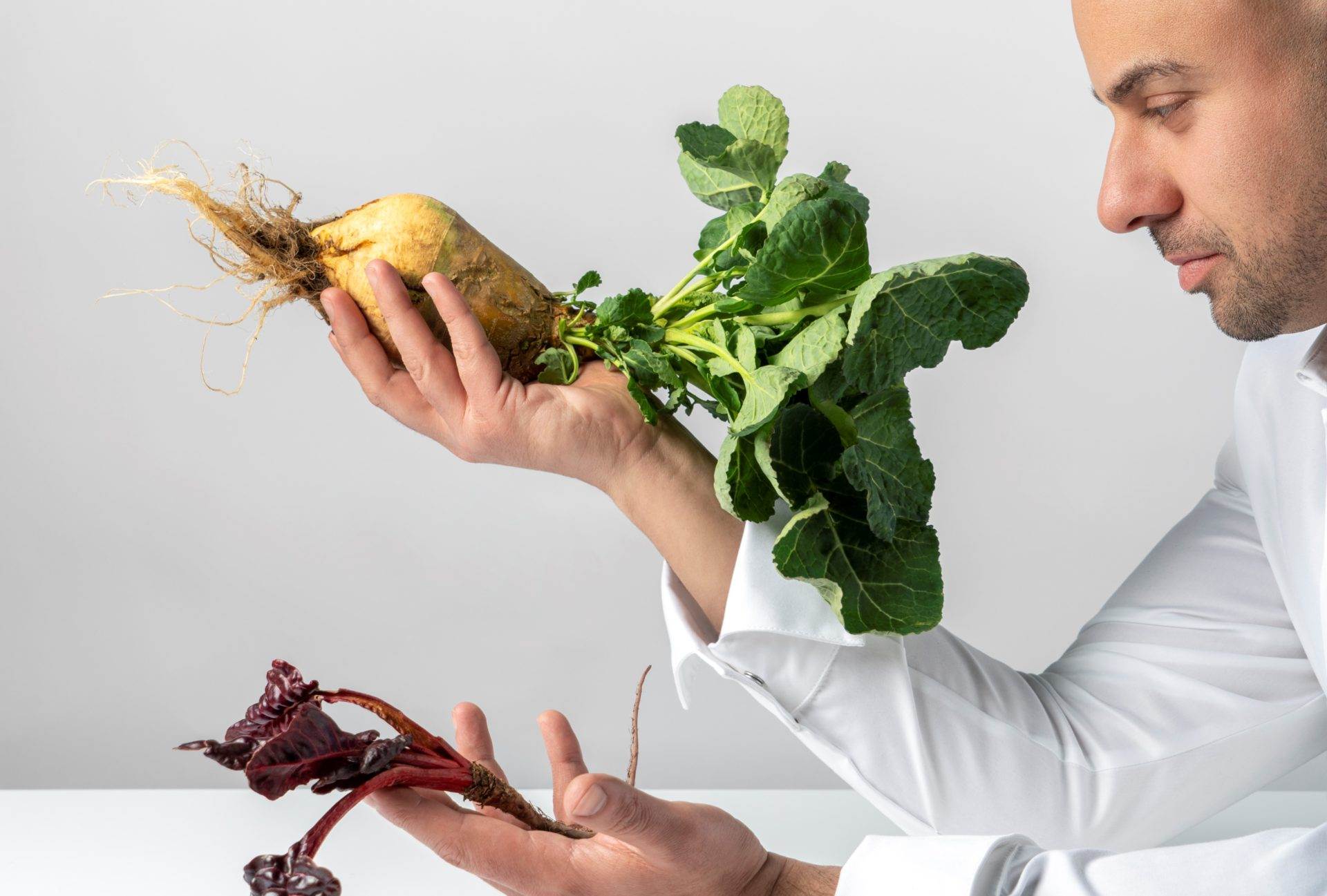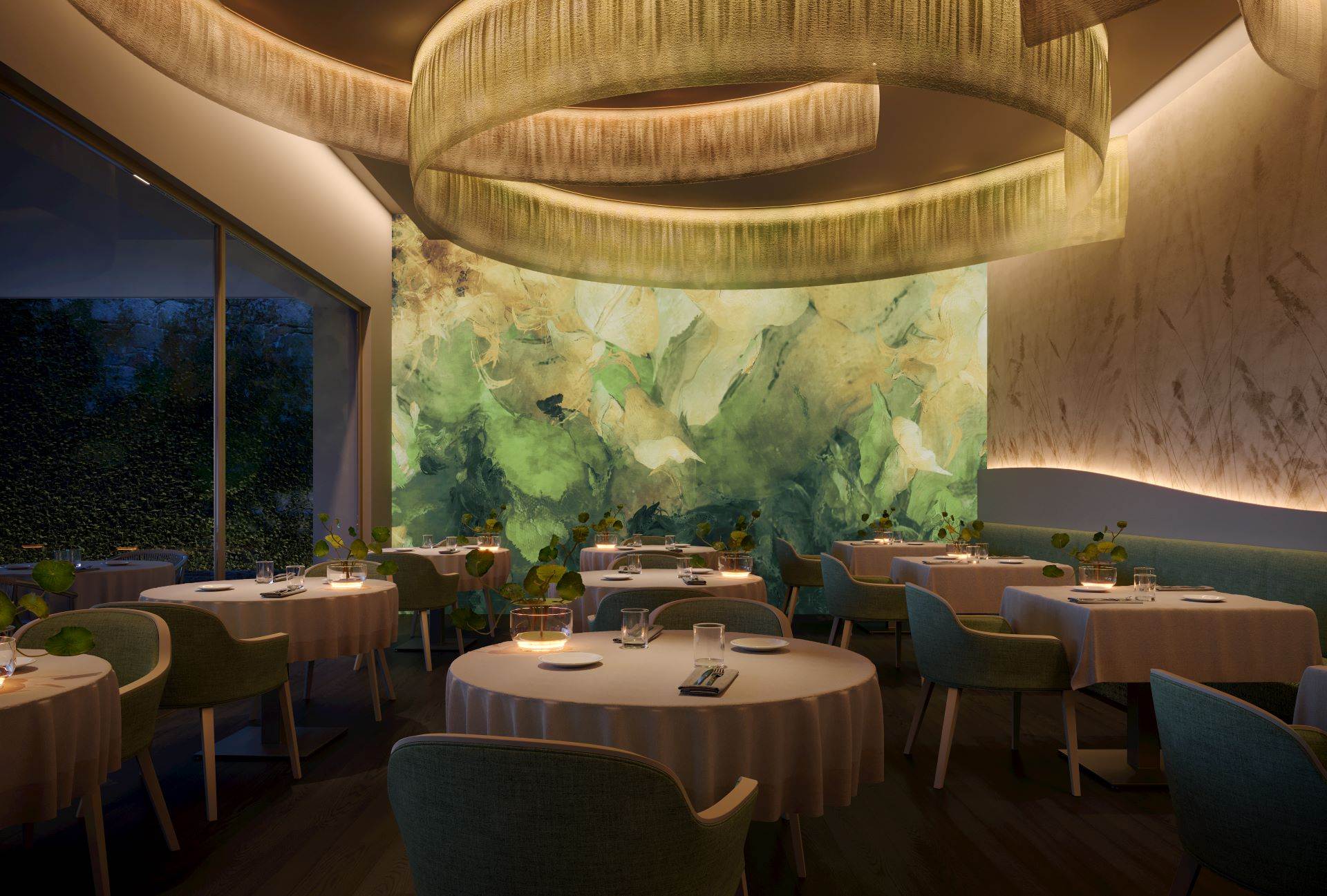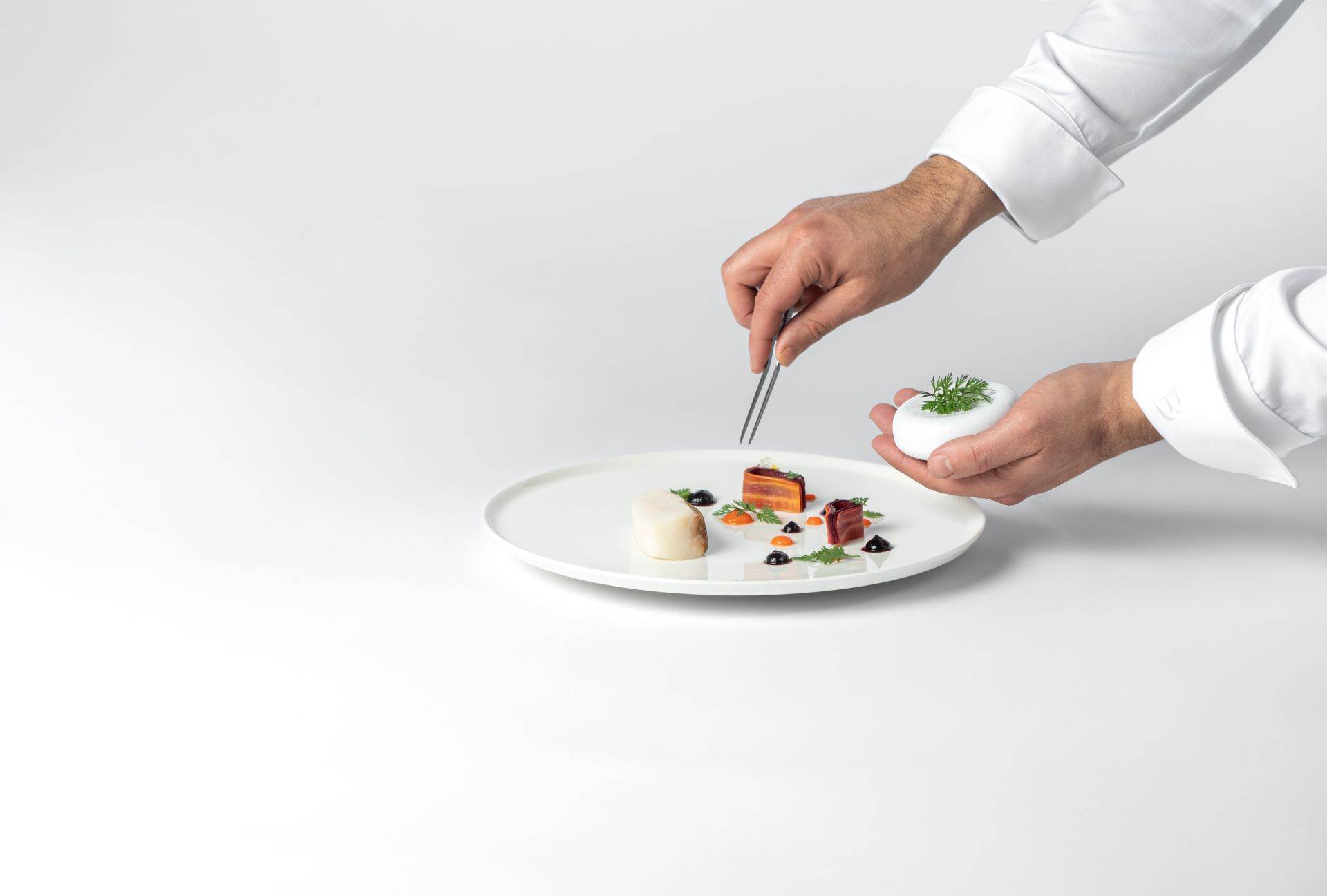 Gramen Restaurant, Lefay Resort & SPA Lago di Garda
The restaurant Gramen of Lefay Resort and SPA, Lago di Garda is part of the Lefay Vital Gourmet concept.
The name "Gramen", lat. = "plant/herb", inspired the menu of the exclusive dinner restaurant: it uses purely plant-based ingredients and is meat, as well as dairy product-free. The focus lies on sustainability, regionality and seasonality.
Guests have the choice between à la carte or two altimetric tasting menus – (fish or vegetarian) where the ingredients are inspired by the Energy and Therapeutic Garden.