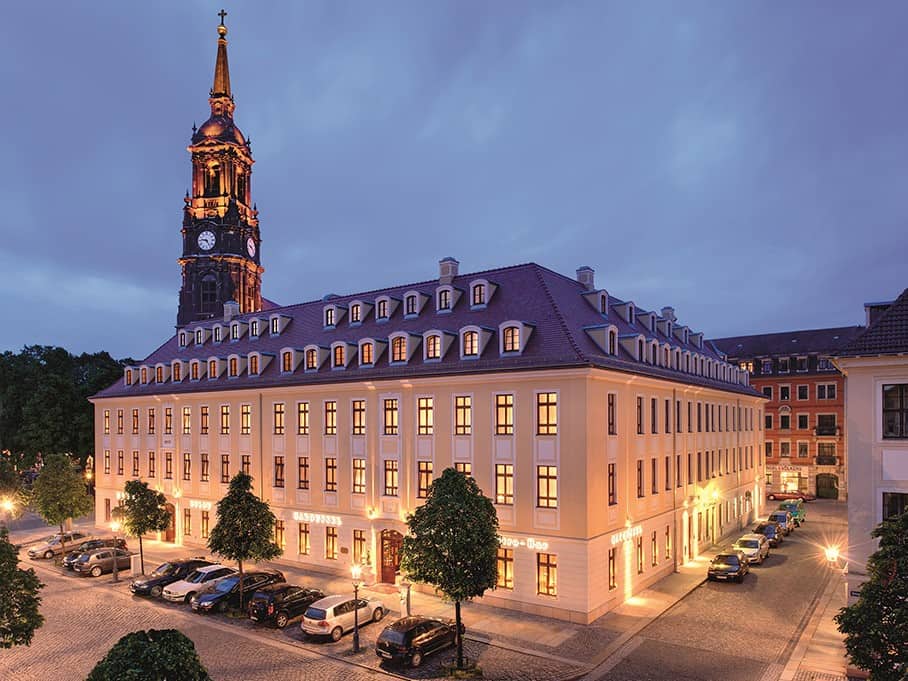 Bülow Palais – Facade (c) Relais & Châteaux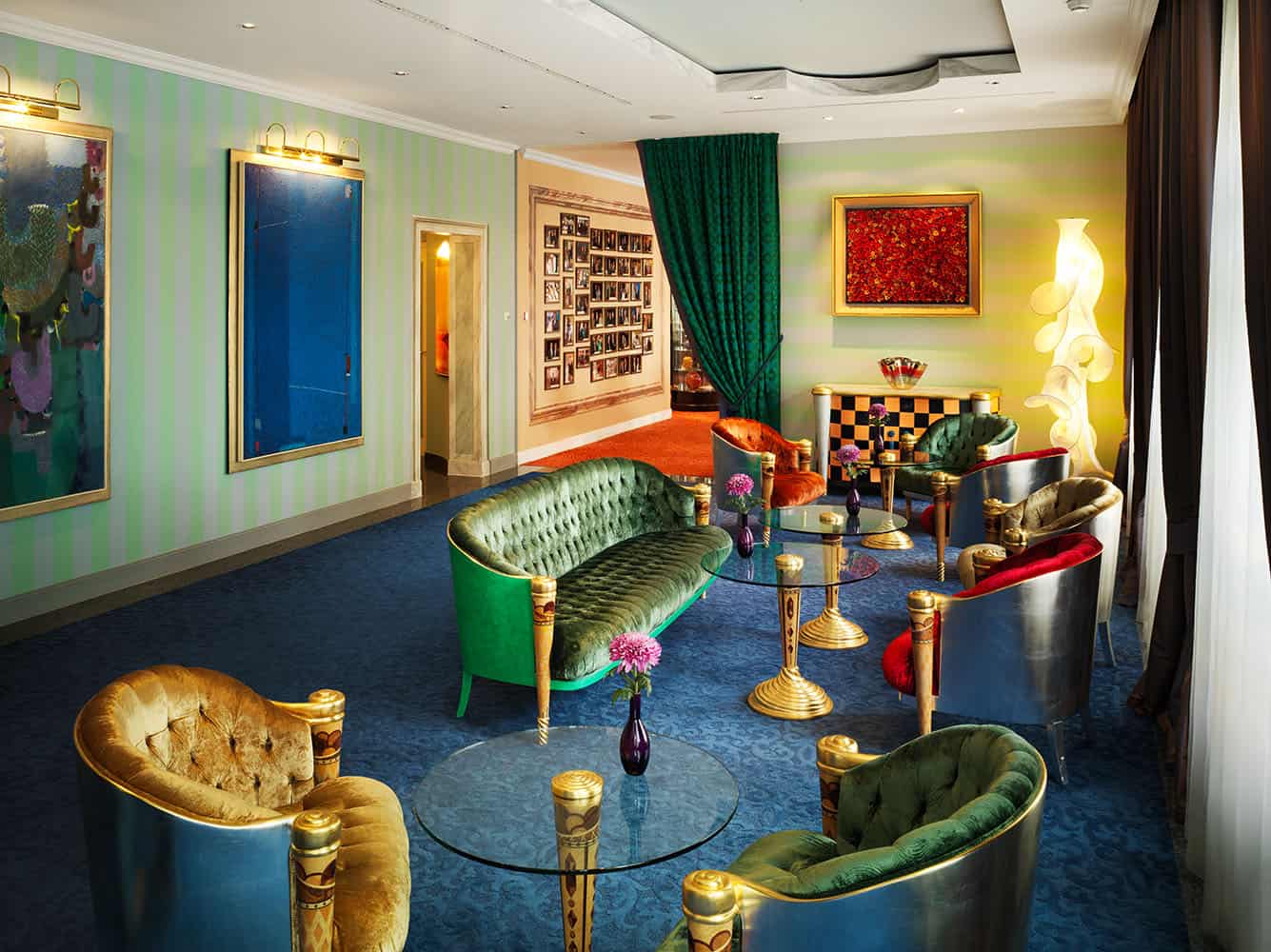 Bülow Palais – Lobby (c) Photo Schoettger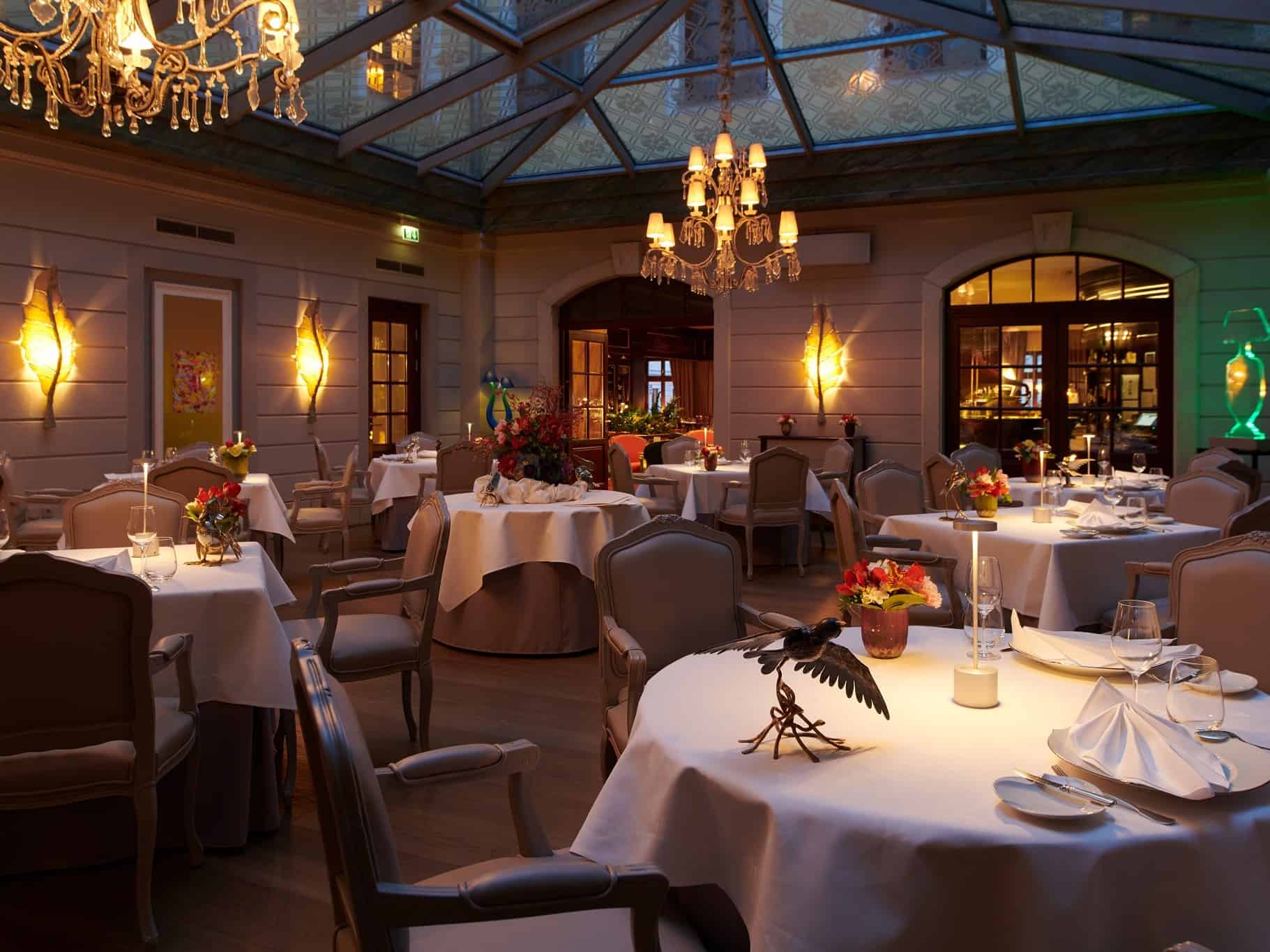 Bülow Palais – Sternerestaurant Caroussel (c) Juergen Jeibmann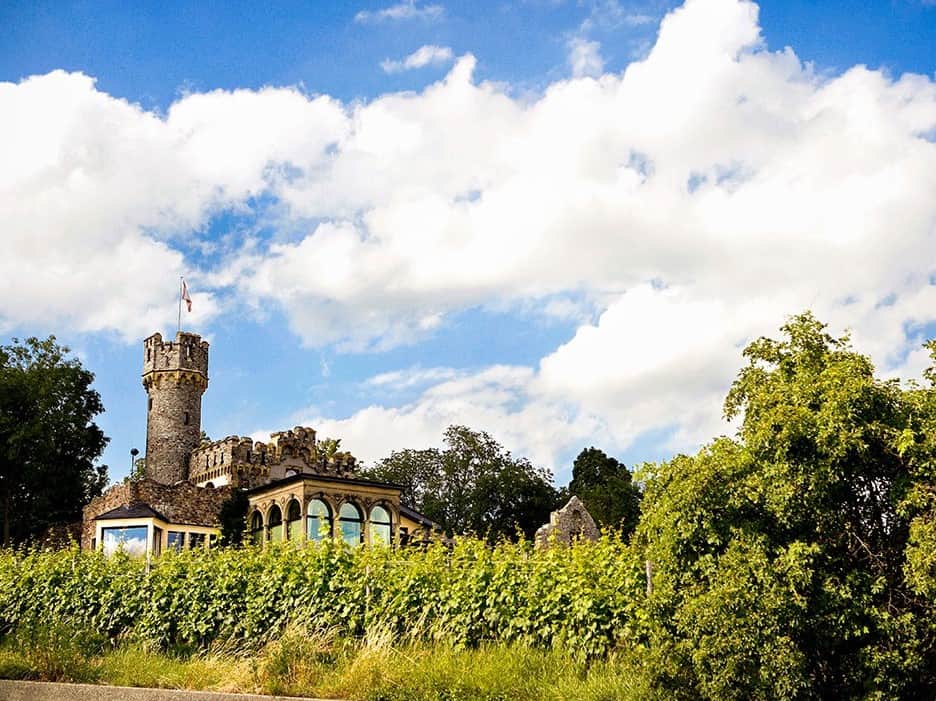 Burg Schwarzenstein im Rheingau (c) Relais & Châteaux
Relais & Châteaux
Established in 1954, Relais & Châteaux is an association of more than 560 landmark hotels and restaurants operated by independent innkeepers, chefs, and owners who share a passion for their businesses and a desire for authenticity in their relationships with their clientele.
Relais & Châteaux is established around the globe, from the Napa Valley vineyards and French Provence to the beaches of the Indian Ocean. It offers an introduction to a lifestyle inspired by local culture and a unique dip into human history.
Relais & Châteaux members have a driving desire to protect and promote the richness and diversity of the world's cuisine and traditions of hospitality. They are committed to preserving local heritage and the environment, as encompassed in the Charter presented to UNESCO in November 2014.