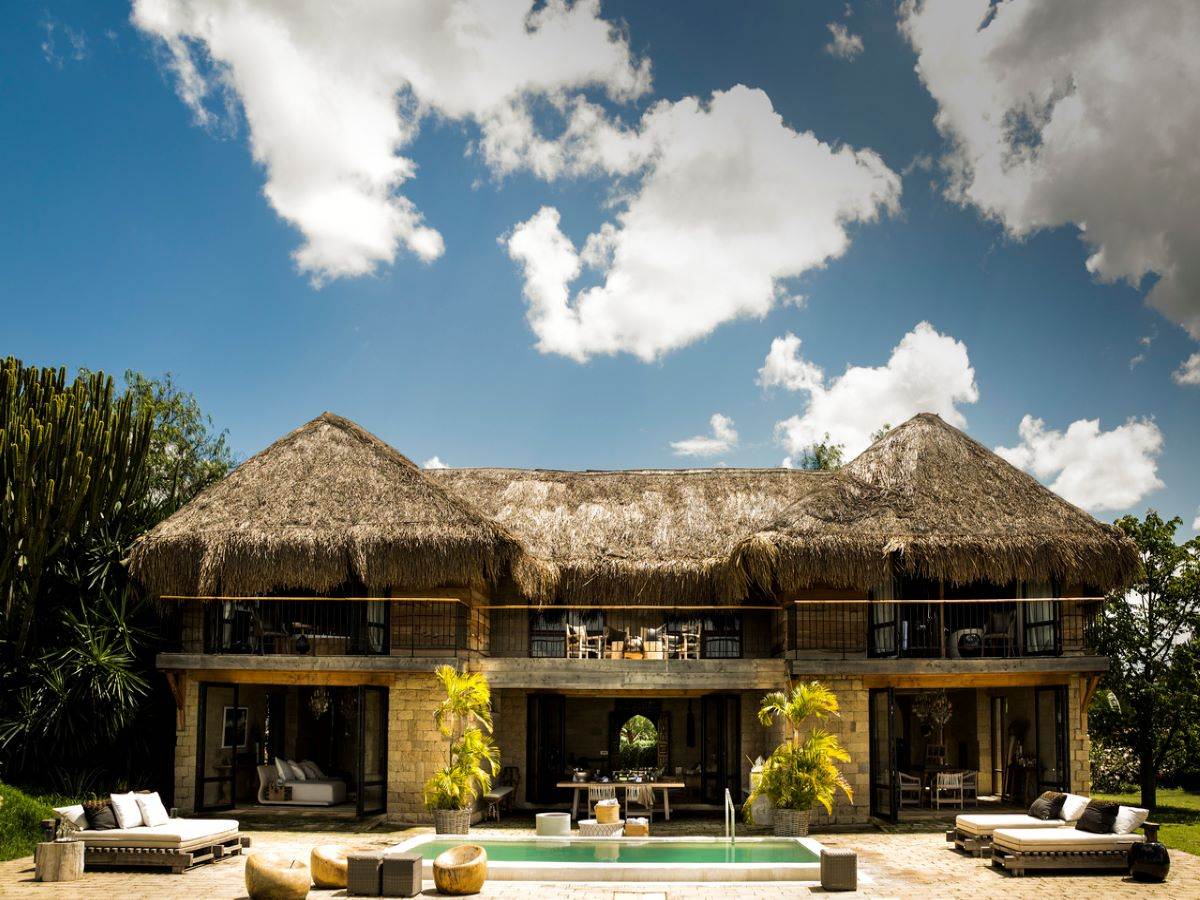 Segera Retreat (c) Wilderness Safaris – David Crookes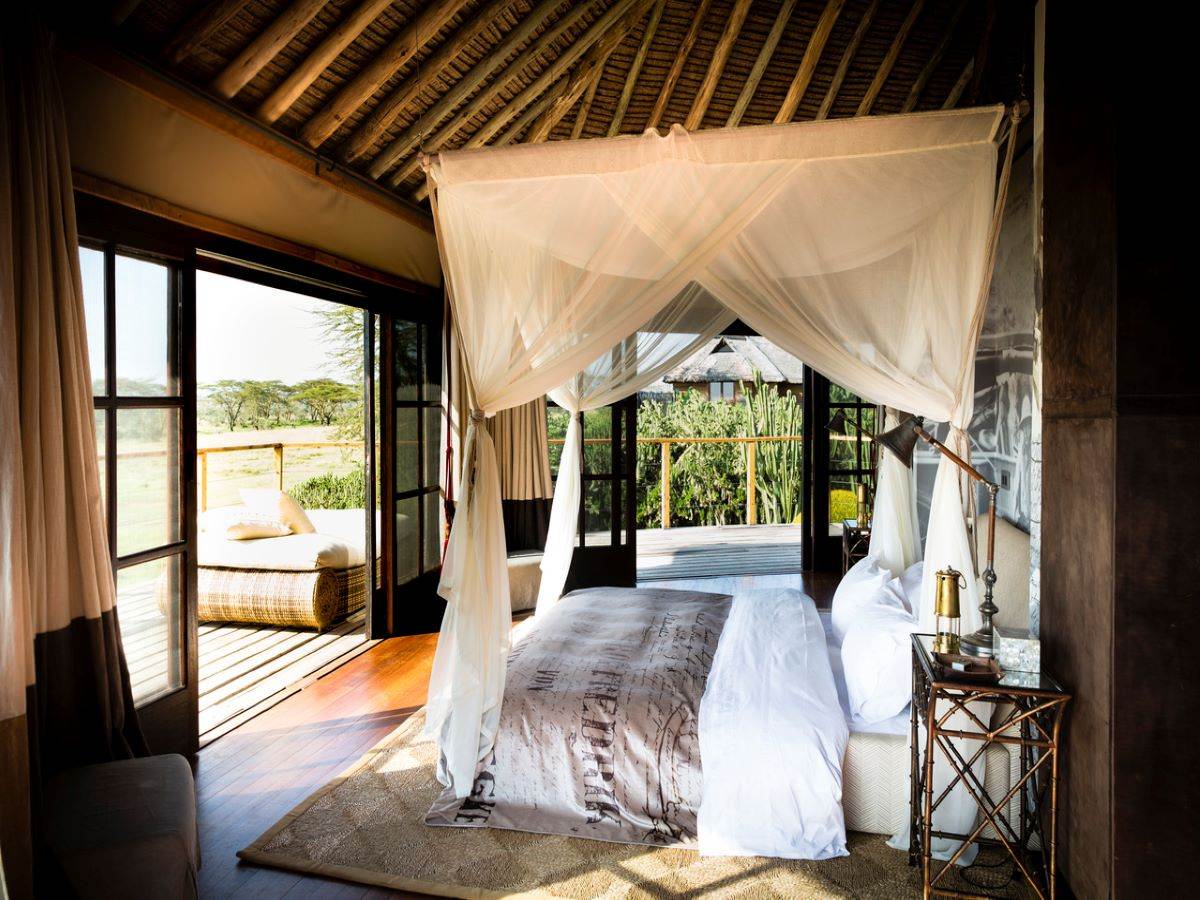 Segera Retreat (c) Wilderness Safaris – David Crookes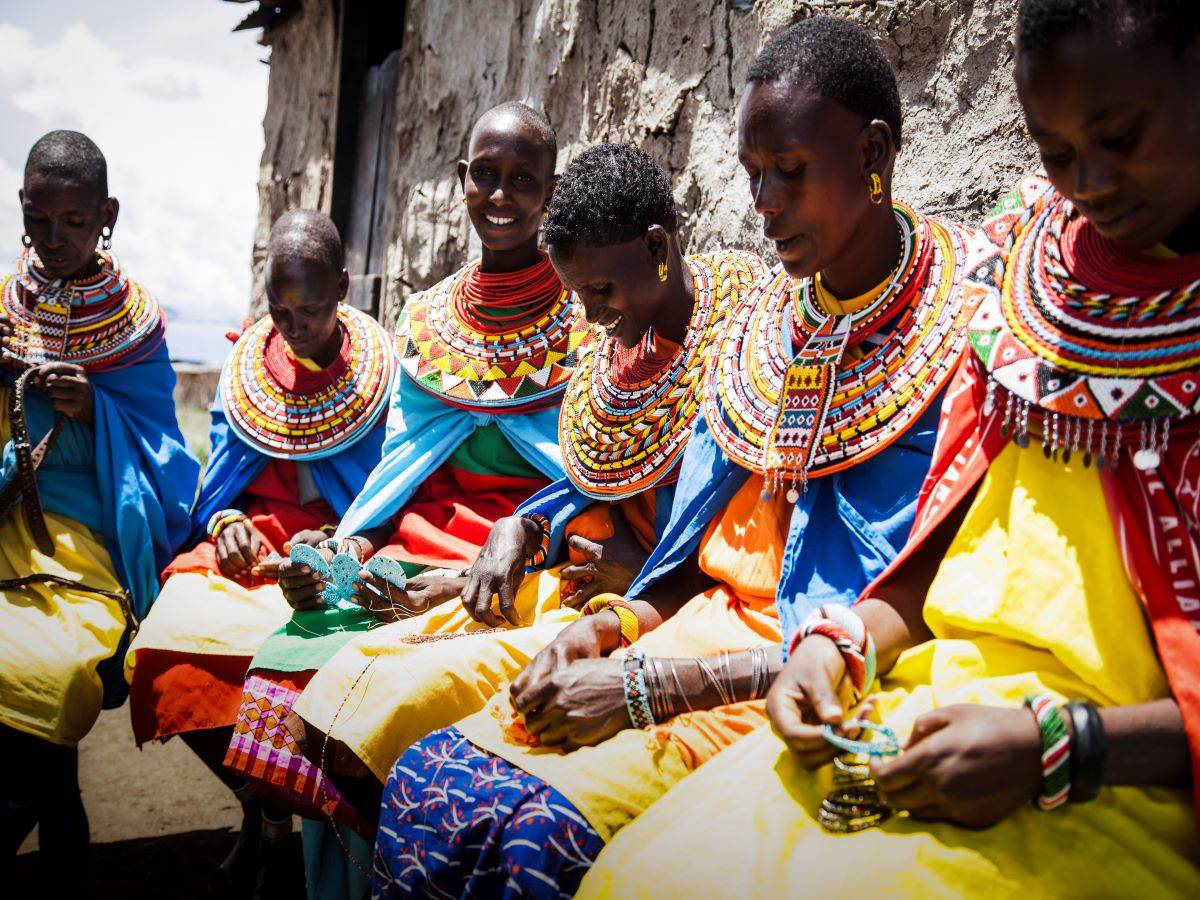 Segera Retreat (c) Wilderness Safaris – David Crookes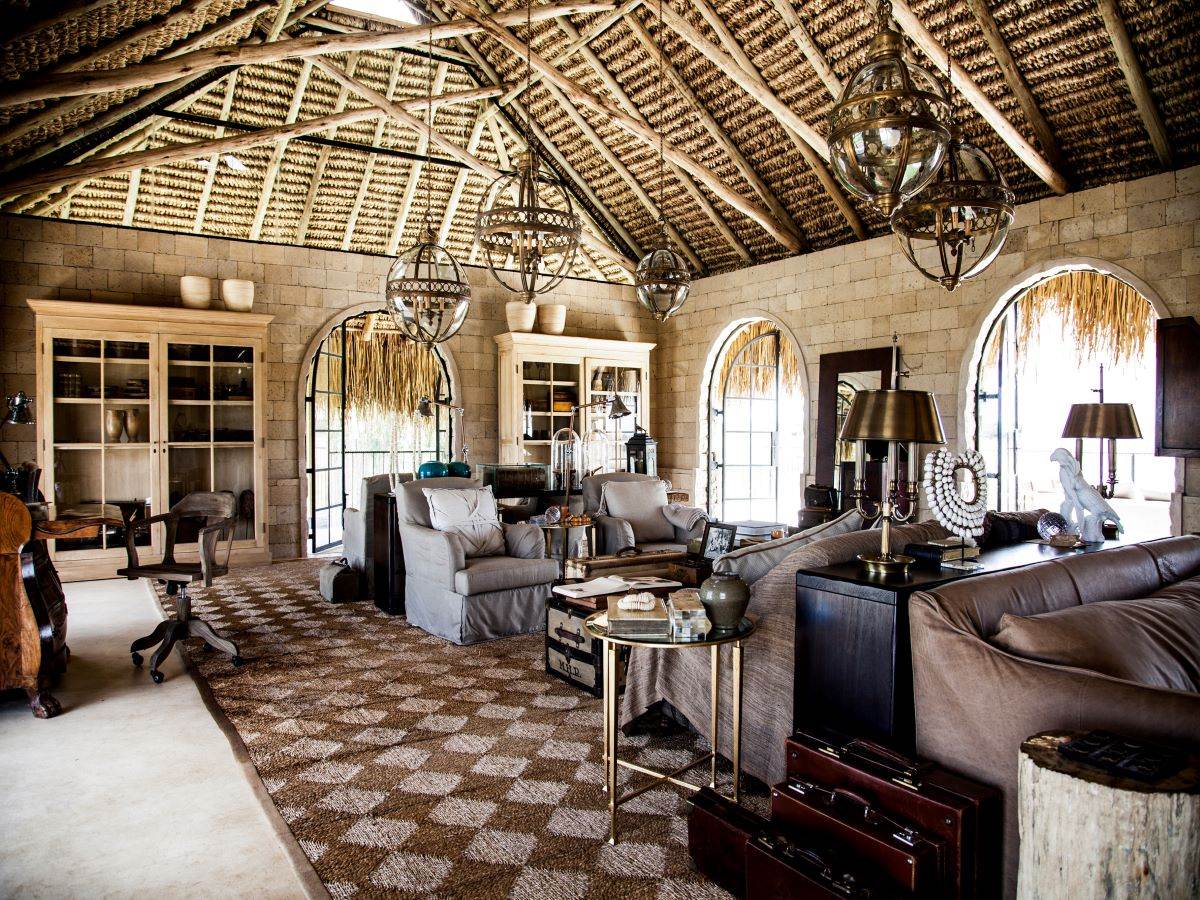 Segera Retreat (c) Wilderness Safaris – David Crookes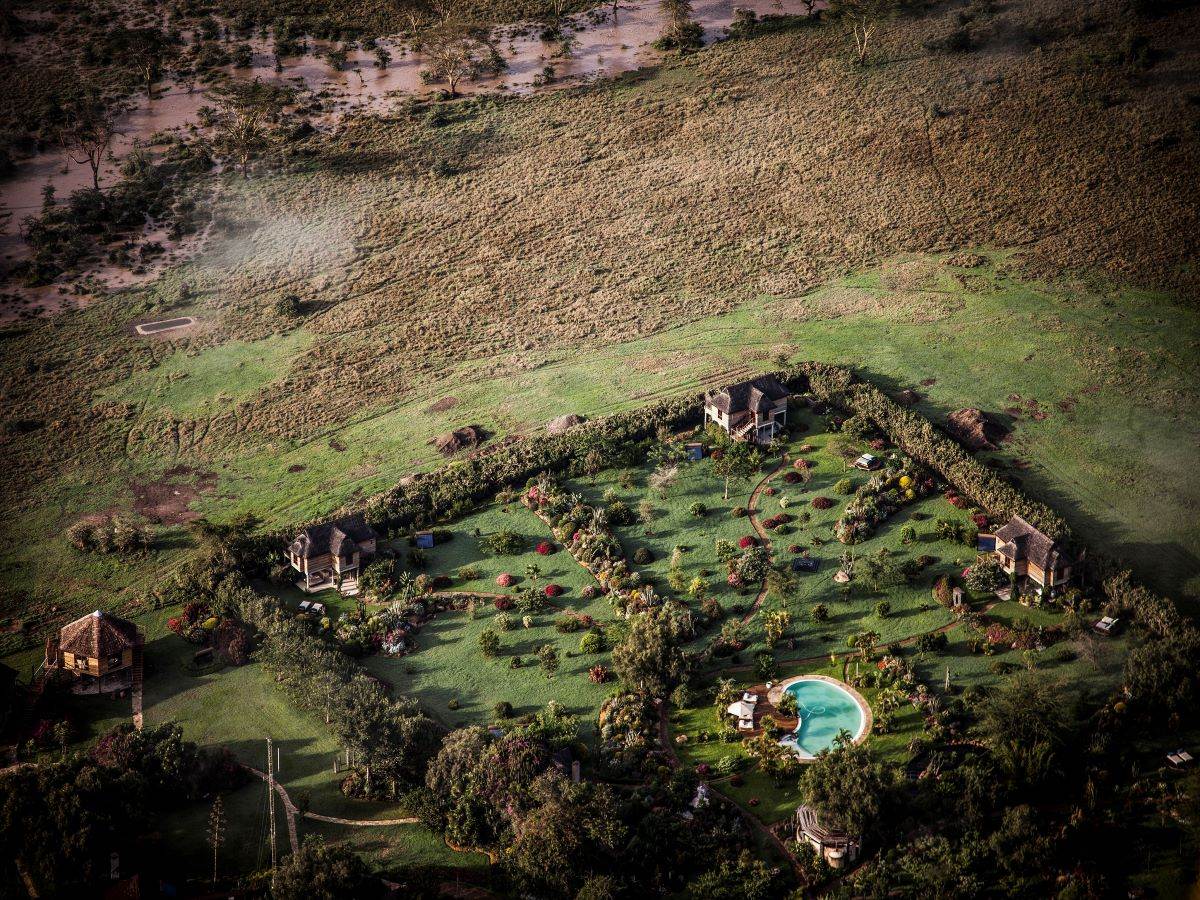 Segera Retreat (c) Wilderness Safaris – David Crookes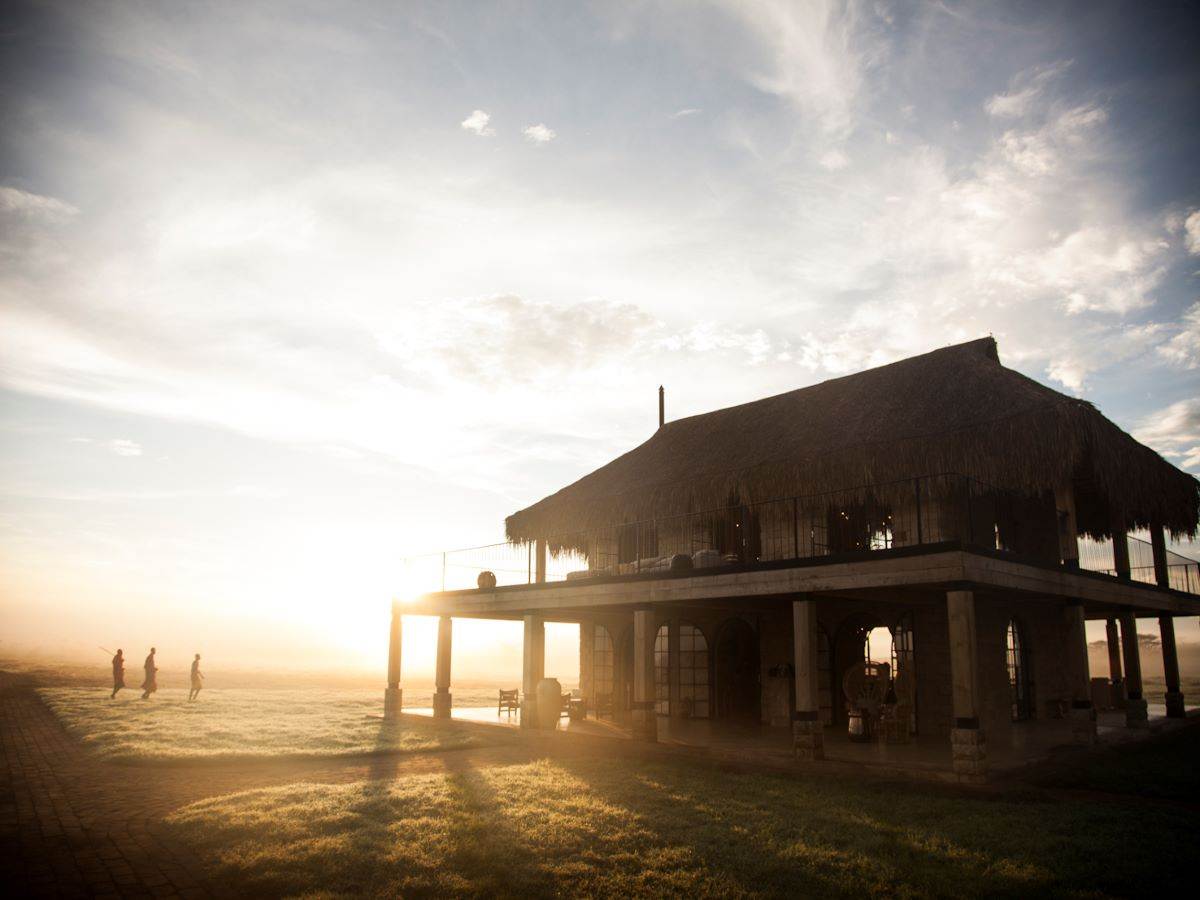 Segera Retreat (c) Wilderness Safaris – David Crookes
Segera Retreat
Kenya – where endless grassy plains meet snow-capped mountains. Kenya's landscape is characterized by savannahs, lake areas, the spectacular Great African Rift Valley, and mountainous highlands. Kenya's native wildlife includes lions, elephants, and rhinos. The Maasai Mara Nature Reserve is known for its annual wildebeest migrations, and Amboseli National Park offers sweeping views of Mount Kilimanjaro.
Wilderness Safaris' Segera is in the high grass plains of the Laikipia Plateau in central Kenya, which stretches from Mount Kenya to the edge of the Great Rift Valley. Laikipia has the second highest wildlife density in the country. Segera's six elegant timber and thatched-roof villas rise above wild flora and offer views of snow-capped Mount Kenya.
Experience a four-wheel drive through the historic savannah, rich in various steppe game species as well as lions, leopards, cheetahs, spotted hyenas, elephants, buffalo, reticulated giraffes, African wild dogs, Grévy zebras, the endangered Patas monkey and 365 species of birds. Guided nature walks allow you to get close to wildlife with a helicopter flight over the Rift Valley and Great Lakes.
Botanical garden with sculptures from the owner's African art collection.