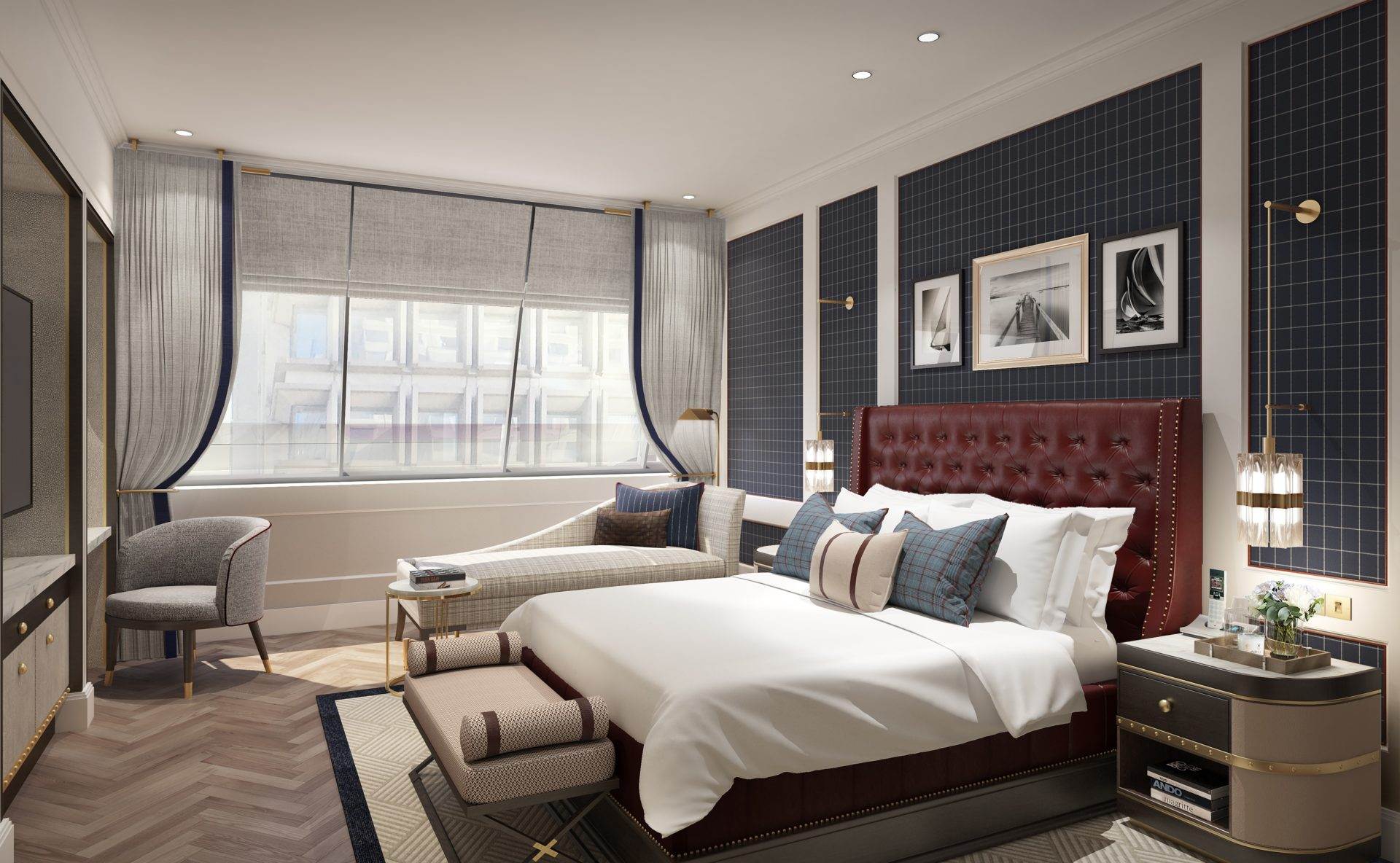 The Langham Boston © The Langham Hotels & Resorts
The Langham Boston © The Langham Hotels & Resorts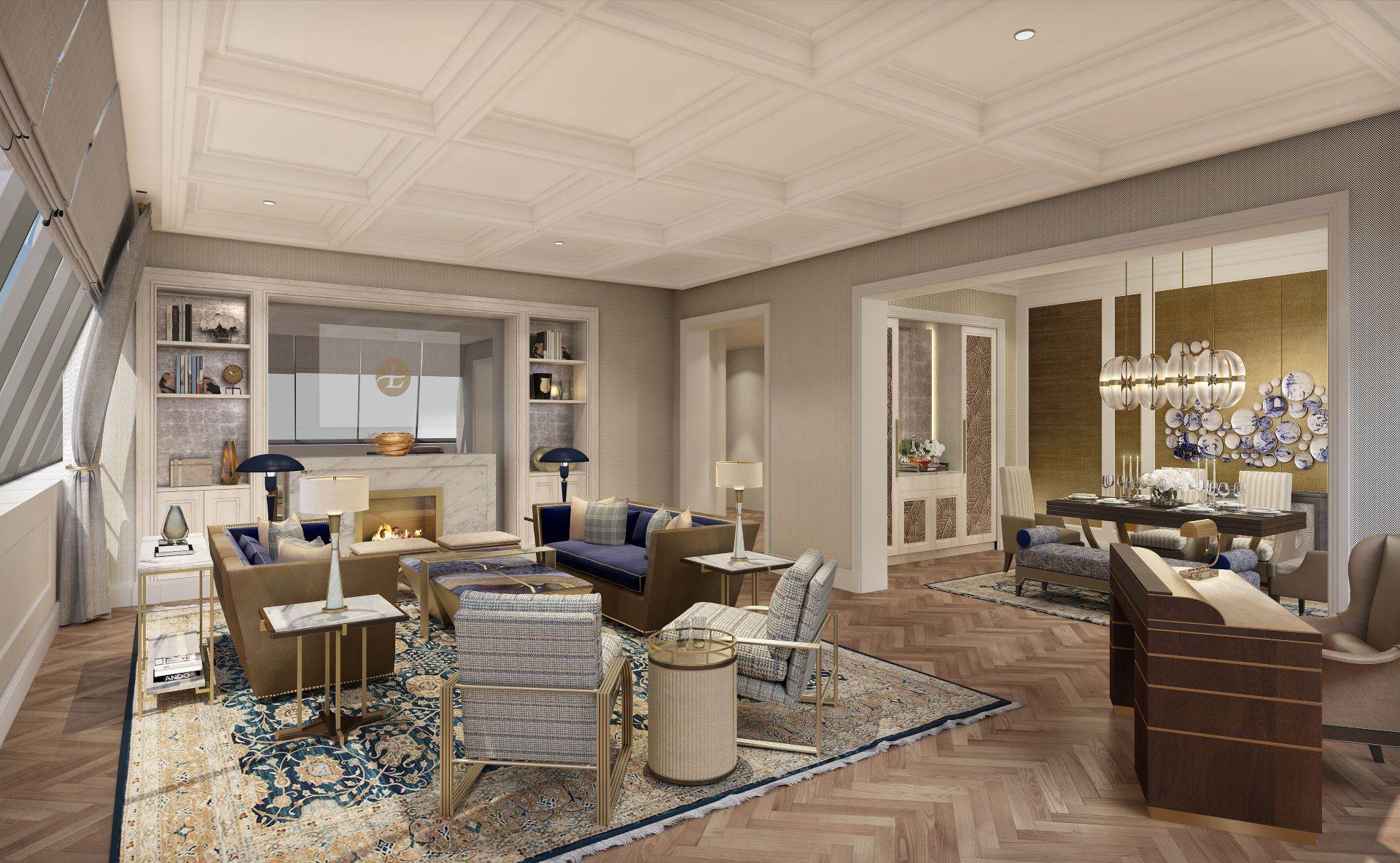 The Langham Boston © The Langham Hotels & Resorts
The Langham, Boston
The Langham, Boston is an iconic hotel housed in a national historic landmark. The building used to be the Federal Reserve Bank of Boston, built in 1922.
Rich in history and tradition, The Langham, Boston will begin a new era in June 2021, following a two-year, multi-million dollar renovation.
The Langham, Boston, has 312 rooms, including 17 suites. The hotel's signature loft suites showcase two-story windows embossed with brass. These accent the two-story living and sleeping spaces, which date back to when the hotel was the Federal Reserve Bank of Boston. The prestigious Chairman's Suite promises to be one of the top suites in Boston. The luxurious penthouse includes a king-size bedroom, hardwood floors, a living room with a small grand piano, and a spacious dining room with seating for eight.